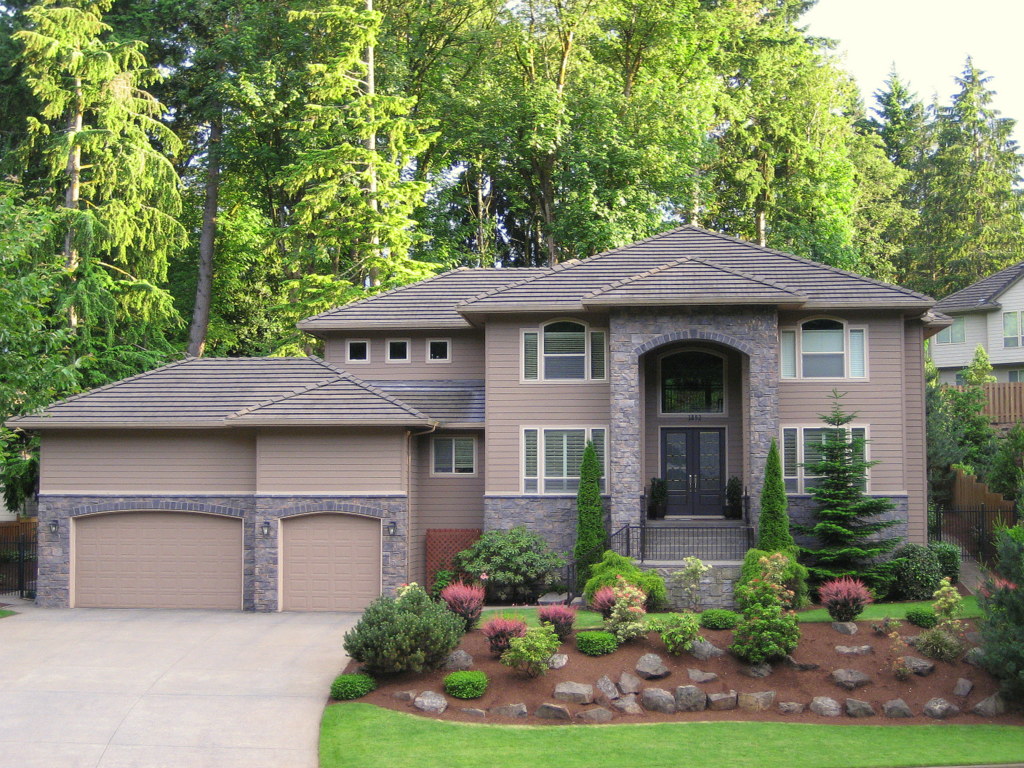 Liz and Kent in Camas
We have worked with The Heiners in the past, so we knew what to expect. They always go out of their way to walk their clients through any the transaction as well as maintaining ongoing communication with all parties in the transaction. We would not hesitate to use them again or recommend them to friends and family.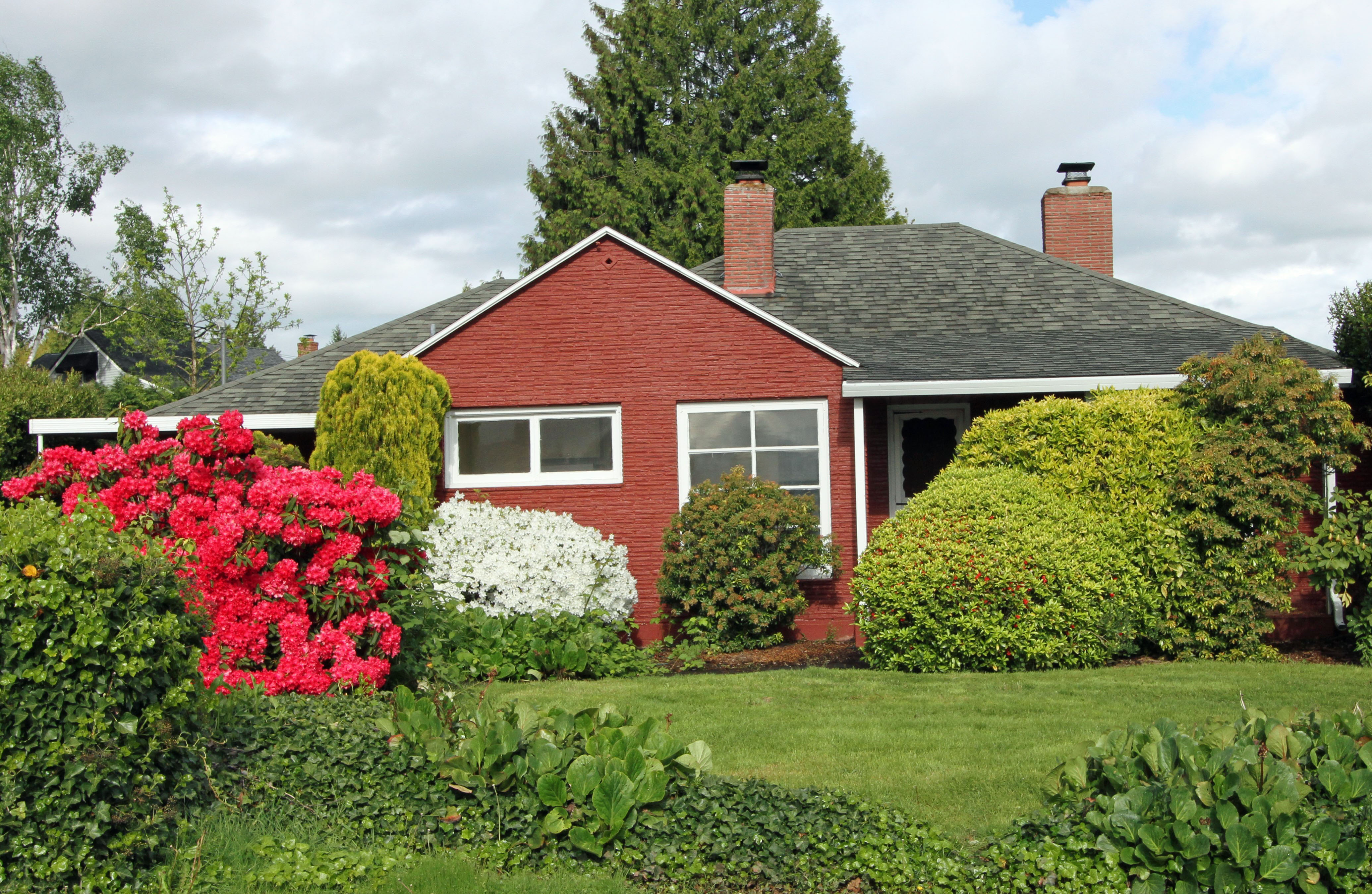 Laura and Jim in Evergreen Hwy Area
We were completely satisfied during our third transaction with them. We would use them again and recommend them highly.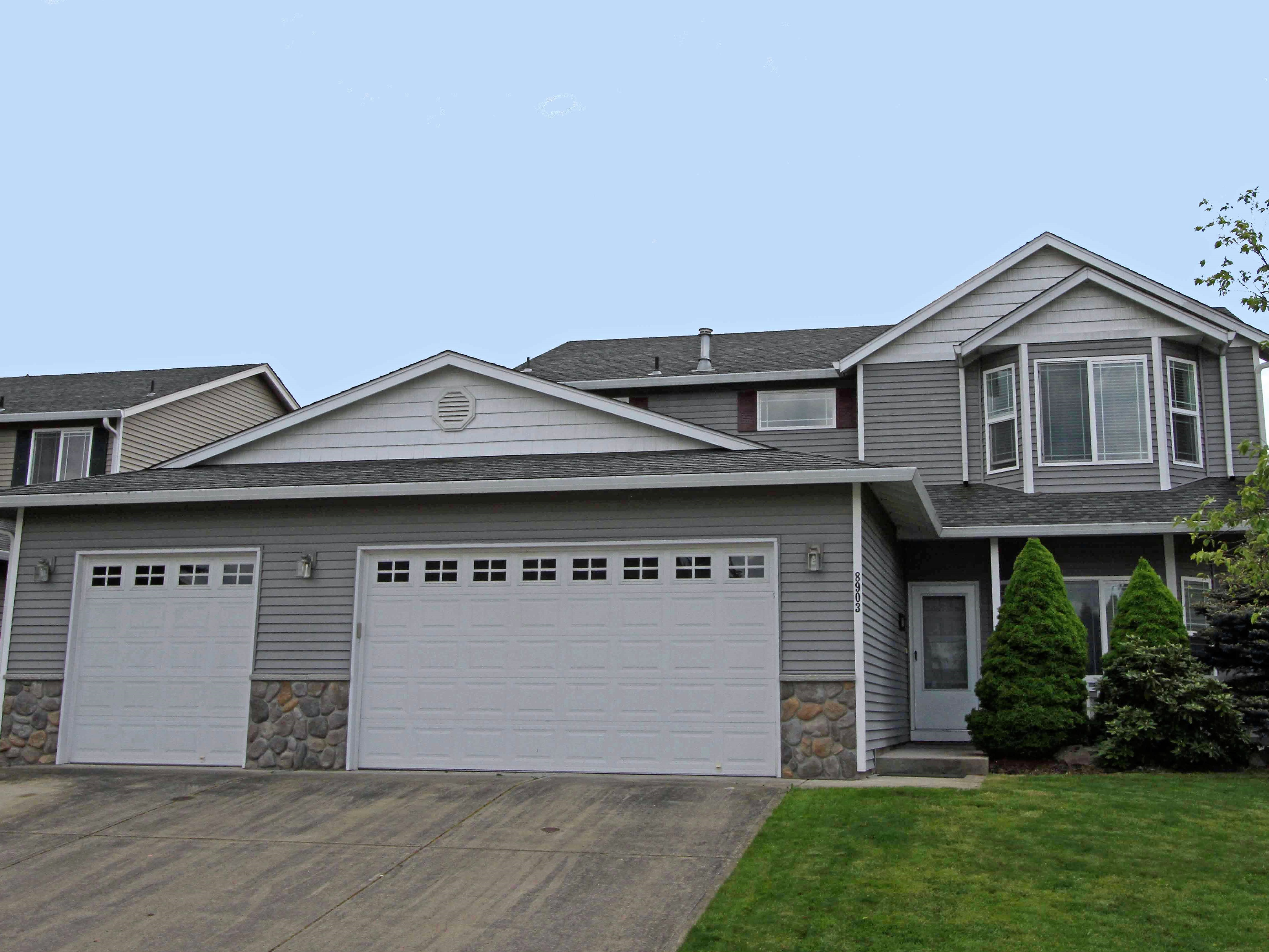 Larry and Diana in Sunnyside
This is our second transaction with The Heiners. We were completely satisfied. From the very beginning they were there when we had questions and listened to our concerns. They even helped with the punch list given by the inspector.
Dr. Scott Lembke
I have worked with David and LaVern on several different real estate transactions over many years, both on the buy and sell side. They have been more than helpful, and have bent over backwards to see that all the details were taken care of so that there were no surprises for either party. They have also been very helpful for me when researching the market for my buying and selling. They always responded very quickly to any requests I had for information. Thanks again David and LaVern!

Jane & Mark V.
LaVern and David worked with us to help us find a home in Vancouver. They were patient, kind, and considerate with all our requests and questions. They showed us many properties and were always available (a great boost having two agents working for you) to show us properties. In addition, we were amazed at their knowledge of the area, the changing market dynamics, and the real estate business. My husband and I have purchased and sold many homes over the past 25+ years, and working with the Heiners was our best experience, in every way. We heartily recommend them and wouldn't hesitate to call them again if we were to decide to buy/sell a home again. Thank you!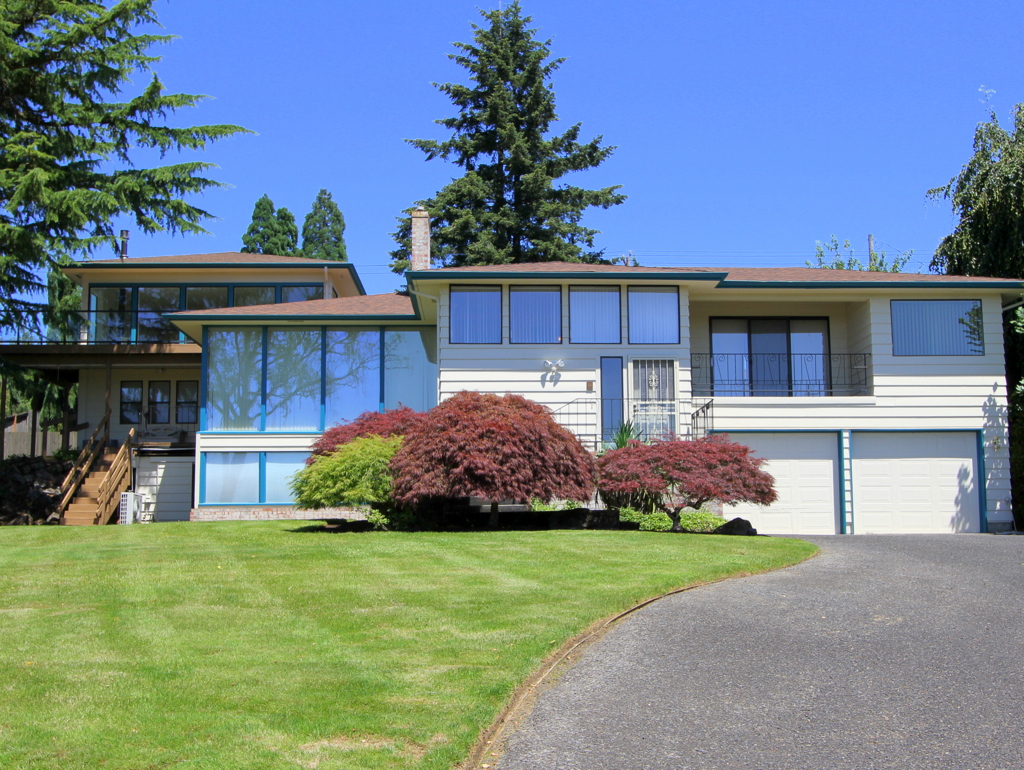 Jim and Laura from Old Evergreen Hwy Area
Wonderful service, above and beyond, for our second transaction with them. Would confidently recommend them to friends and family.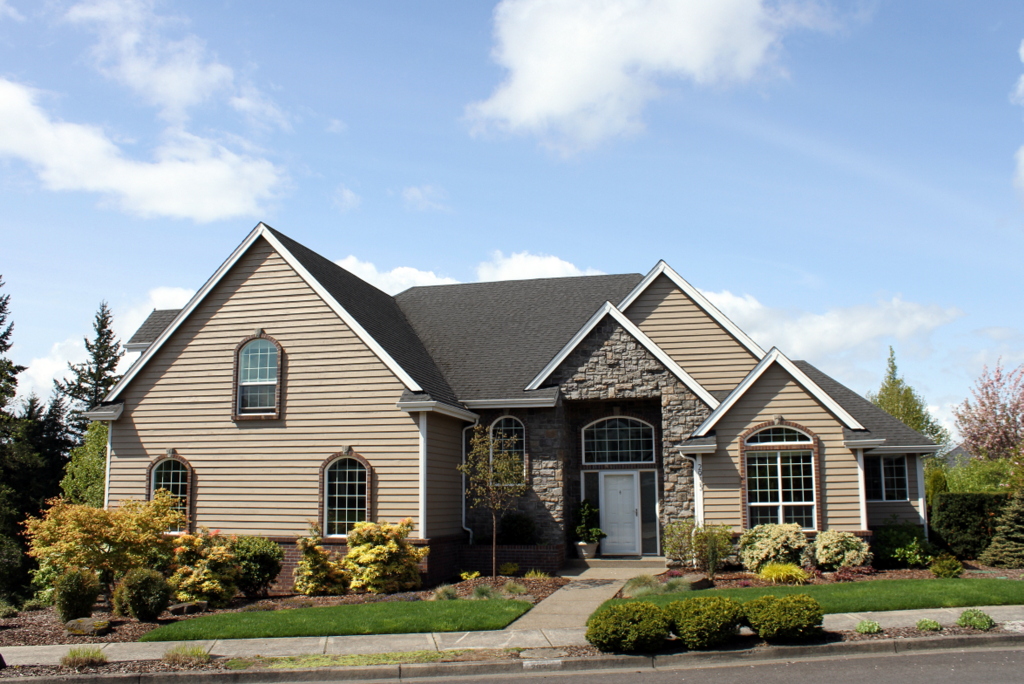 John and Elaine in Camas
LaVern and David Heiner are the best. They are professional in every way in applying their knowledge of search engines to analyze the latest comp data; examining statistics on a property to better determine a pricing strategy; networking with colleagues and other real estate professionals to market your property and to gain feedback on property showings; and using their photography skills to best show off your property. Not only are they professional, but they are wonderful people, offering the best in customer care. They respond to texts, emails, and phone calls promptly and can be counted on to keep you informed. Their years of experience in the field enable them to offer advice on many areas of property acquisitions and sales, including inspections, appraisals, and repairs. They have provided us with excellent service twice - once in purchasing vacant land and once in selling a home - including accompanying us to the title company to make sure everything went smoothly with the closings. How much more can you ask for in a real estate agent?
Valerie J. in Battle Ground
You guys are very knowledgeable and help make sure paperwork goes through without problems. I think you helped me avoid common pitfalls I could have fallen into when I bought my house. Thank you!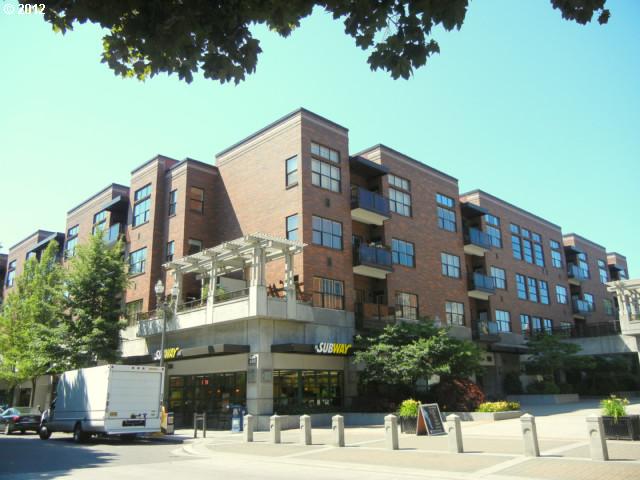 Cynthia Morris
The Heiners helped us as a buyer's agent in 2003 when we found our condo in Vancouver. They spent patient days helping us to understand the market and all our options. When life changed and we decided to sell it in 2014, it was natural to call them again over ten years later to list it. They'd kept in touch, and I felt supported by her all the way. There's lots to be said of their longevity in the market, and deep understanding of the area. They patiently helped us to get the right price and never pressured us to lower the listing just to move it. They are good communicators and thorough with the details. They went above and beyond helping us with logistics from hours away. We'd recommend their integrity to anyone looking for an agent in the Vancouver area.
Lucy and Barry Qin
Thanks you so much for your excellent service and generous help. We are very impressed with your quick response, proficient skills and professional support.
Paul and Karen
Thanks for your time and patience in showing us homes. We really feel we got to know the area and all our options. We feel really good about our purchase. We know we picked the right one! Thanks Again!
Dora Lai
The Heiners sold our Lacamas Shores home in 28 days in a slowing Market. They have a great marketing program and know what they are doing. We recommend them to other sellers without hesitation.
The Greens
You were always there for us. We appreciate you going beyond our expectations, even to the point of meeting us at 'our' house to show it to friends. :) You pointed out features that we might not have noticed and prepared the way for us from beginning to past closing. You have been beyond SUPER!
Cindy S.
My most heartfelt gratitude to you for your unwavering help with the sale of my investment property and the recent purchase of my duplex rental property within the constraints of a 1031 exchange time frame. Your humor in the presence of dirty kitchens, bathrooms and laundry, and your knowledge of the real estate market helped me keep my sanity. Your professional services and friendship mean the world to me. (Note: We did 6 wonderful transactions with Cindy and 6 great transactions with her family.)
Bret and Virginia C.
LaVern and David changed our perceptions about real estate agents. They are very professional and hard working. They were able to handle the sale of our Camas property long distance thanks to their use of technology. They even saved us a trip to clear out some remaining personal property by removing it themselves, donating it to charity, and sending us a receipt for our taxes. We highly recommend their services.
Carole M.
You made our relocation experience very smooth by making the most of our time on our house hunting trip and answering a myriad of question. We appreciate your familiarizing us with the different areas and selections of homes. We found a home, negotiated a purchase and were able to go back to our old home to pack, comfortable in the knowledge we had a great home waiting for us.
Bryan Chon
I'd like to comment on your services to me for my two transactions during the last two years. It seems to me that your services are coming from long professional careers, big knowledge of the Real Estate business, your keen attention to what your customers want. These points make your services were very fast and accurate, indeed.
Evan Evans
We worked with the Heiners when we relocated to the Northwest, where they acted as our buyer's agents. That experience was so positive that we had them represent us as our listing agents some six years later when we moved out of the area. In both instances, the moves were very long-distance and stressful, yet David and LaVern remained rock-solid in their attentiveness and professionalism. They know the market, which is so essential when either buying or selling, which is why we came back to them.